Your connection to career pathways with unlimited potential
Career Connect uses real-world data to show you in-demand career pathways and then connects you with local training providers, employment opportunities, scholarships, and more. Whether you're just entering the workforce, starting over, or looking to advance your career, you'll discover a simpler, smarter pathway to a successful career. We're here with you each step of the way.
Career Exploration Tools
Career interest and personality assessment testing is a great way to discover how your interests align with your career goals and may even help you predict your satisfaction level in a particular career.
Training Providers
In today's job market, job training levels can vary widely and may require a GED, high school diploma, or advanced degree. Speak with a local training provider to learn more.
Scholarships
Discover local scholarship opportunities from schools, employers, individuals, private companies, nonprofits, communities, religious groups, and professional and social organizations.
Apprenticeships
Are you ready to jumpstart your career? A registered apprenticeship program is a great way to earn a competitive wage while you gain the skill set you need to transition into a new career or advance in your current position.
Employment Opportunities
Increase your job opportunities and gain immediate access to employers by signing up with Employ Florida, a one-stop online resource that employers use to search for qualified candidates.
Resources
Not sure where to begin? We've compiled a list of community resources and support services to help you navigate common barriers to employment.
The average earnings per hour for all manufacturing employees in the United States in April 2021 was $29.33 per hour, which is 29% above Florida's minimum wage of $8.56 per hour. 
According to the Florida Department of Economic Development, Bureau of Labor Statistics and Economic Research, the healthcare industry is expected to grow 15.2 percent between 2020-2028.
According to the Florida Bureau of Workforce Statistics and Economic Research, the construction industry is expected to grow 10.1 percent between 2020-2028.
In-Demand Career Pathways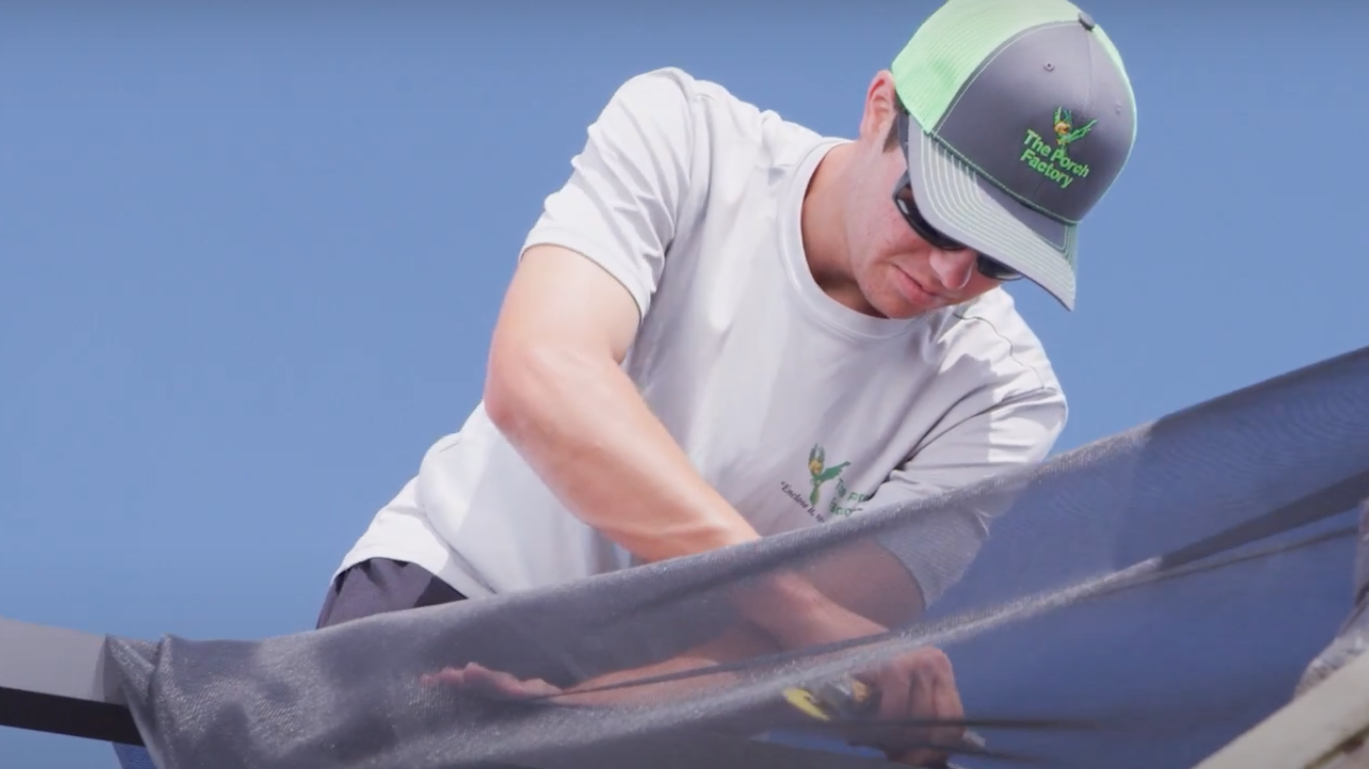 Skilled Trades
Careers in construction are not only scalable but also in-demand. There's no set path for everyone. You can start as a general laborer then transition to a skilled tradesman through certification and on-the-job training. With unlimited  entry points and plenty of room for growth, you're bound to find a career path that's right for you.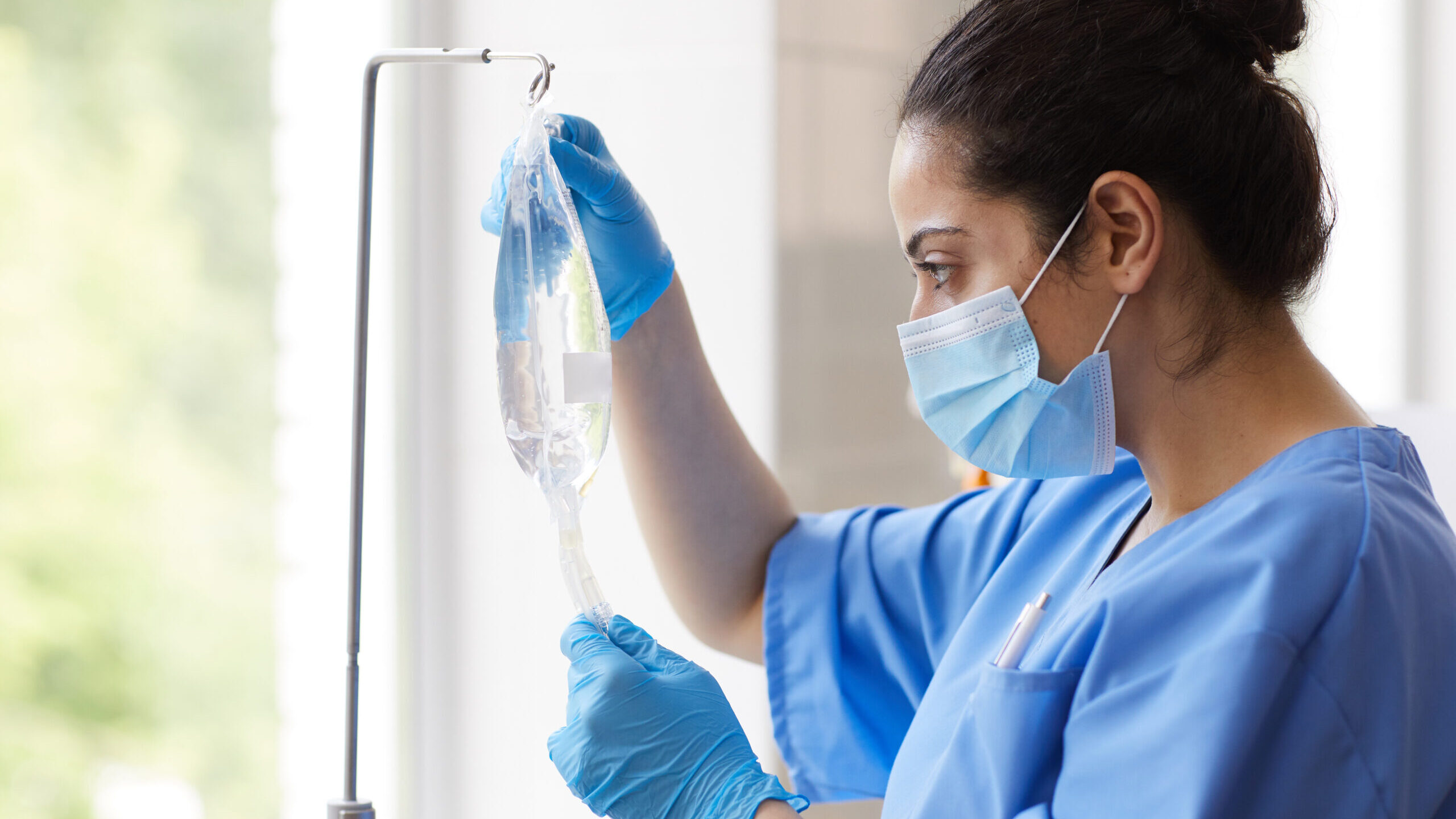 Healthcare
With a broad range of career paths, skill sets, and educational requirements, a career in healthcare offers unmatched emotional and financial rewards with plenty of room for growth.  Career fields include administration, diagnostics, pharmacy, dentistry, nursing, medical research, and more.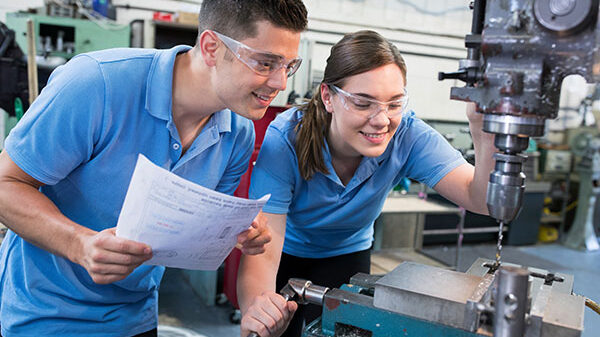 Manufacturing
Historically, a career in manufacturing has been hands-on, but the modern production line demands less physical labor and more critical thinking.  Digitization and advancements in robotics have led to an increased demand for higher-skill, higher-wage jobs,  which often require certifications and/or degrees for this higher level of performance.